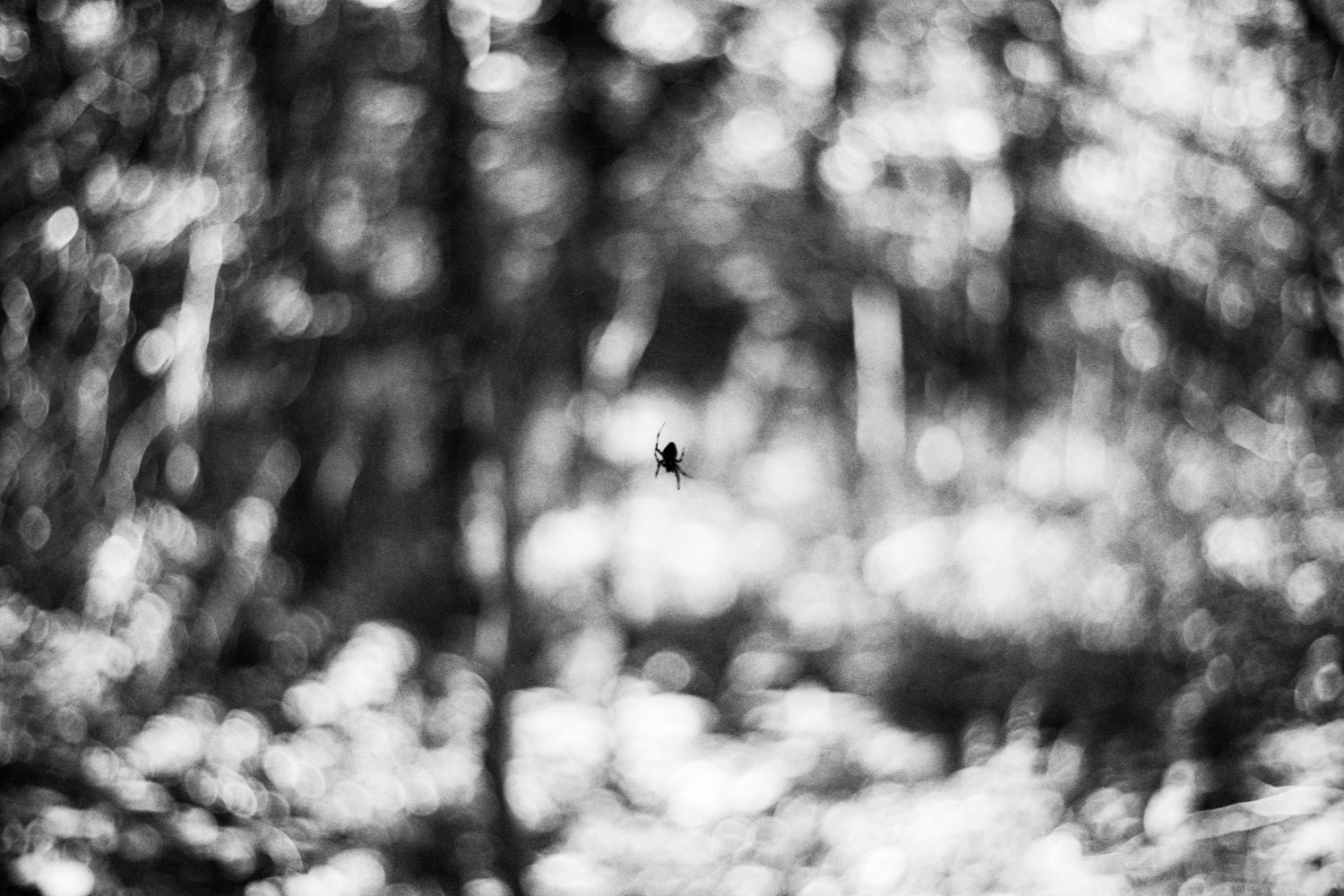 some pig
alec logan smith
-
One of the surest laws of science is that energy never dies. Within a photograph the elliptical narrative is contained and can be revisited. It is not reality. It is not memory. It is ideas of existence.
Growing up with my dad as a taxidermist, I was simultaneously surrounded by death and preservation. He was diagnosed with prostate cancer in 2004 and passed away 10 years later in 2014. The title refers to EB Whites Charlotte's Web. Charolette writes "Some Pig" in her web to save Wilbur's life. Before he passed, I began using photography to interact in the preservation of his death. Creating a narrative for my already failing memory of him.
Charlotte - "We're born, we live a little, we die."
She understands that she will die but that she will also live on through her children.
___

Alec Smith was born (1991) and raised in Kansas but currently lives and works in Philadelphia. Holding his BFA from the University of Kansas, Smith is an artist who works primarily with photography. Central to his practice is exploring grief, energy, love, and the existence of consciousness within life and death. You can view more of his work here.