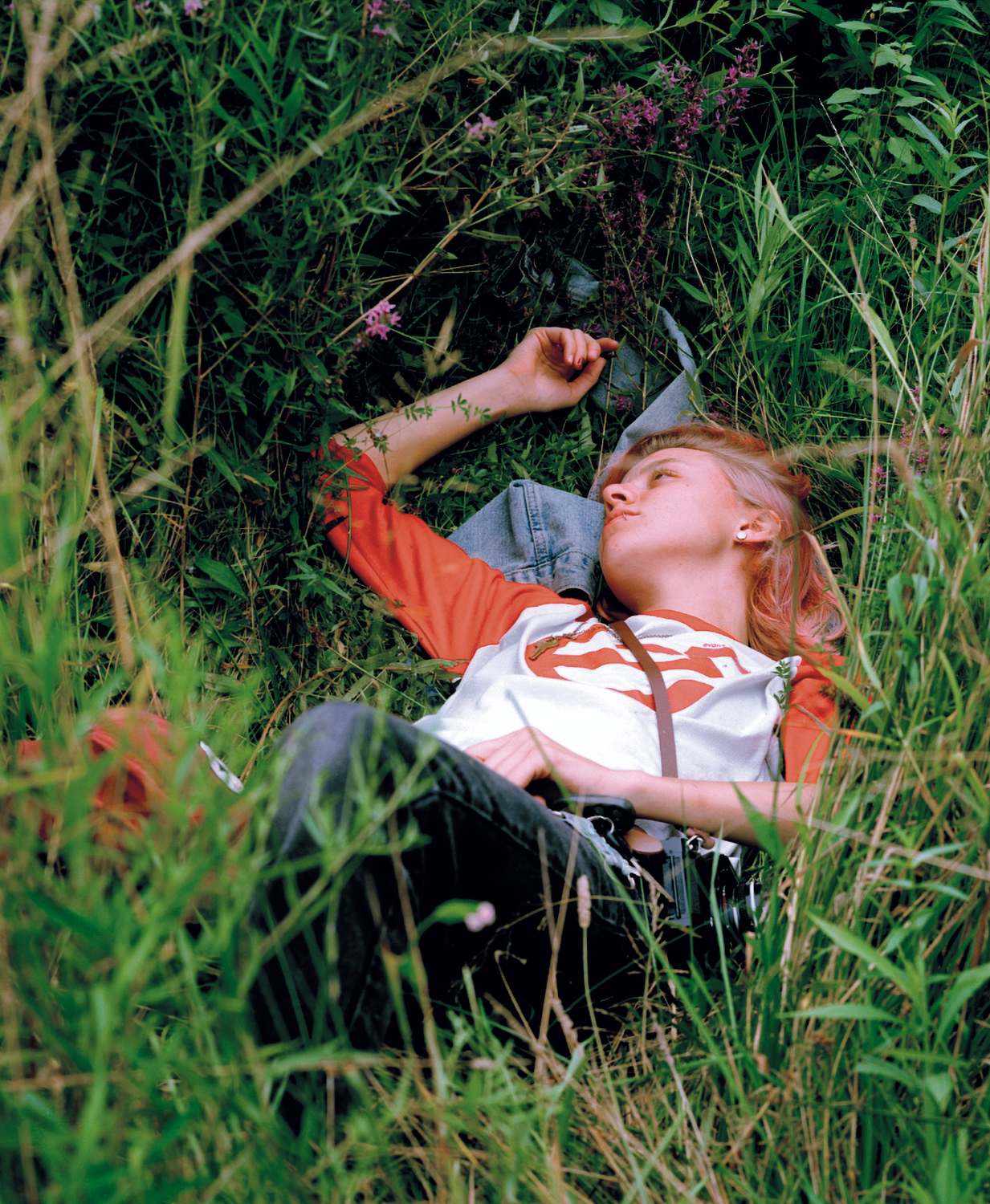 roses have never picked themselves
john murphy
-
In the Fall of 2018, I found myself in my campus' pride club office. I stumbled upon the club's pride journals that were from nearly 35 years ago. The stories were so insightful, funny and heartbreaking.
Too often, queer narratives mature with the absence of being educated on or introduced to their community.
This photographic body of work -- which features mainly queer friends whom I idolize -- began with my own desire to understand queerness. My subjects allow me to navigate the many possibilities in which queer can present itself unapologetically.
Self portraits ground my experience as a gay man as mutually exclusive from those that I photograph. I am interested in how the individual can service the community. These photographs become an offering, a way that which I can pay homage to the politically active lives before me because comfortability has never just been handed to any one of us, and every rose does not get its chance to bloom.
___
John Murphy (b. 1997, Amityville, NY) is an artist who lives and works in Long Island, New York. His work explores issues of gender, sexuality and identity through photographic exploration of marginalized narratives. Reacting with his camera is a way for him to explore and express issues in relaiton to the way he makes contact with the world. He is currently completing his BFA in Photography from SUNY New Paltz in the Spring of 2019.

His work has been exhibited locally in the Hudson Valley, Parson's as well as internationally at the Film and TV School of the Academy of Performing Arts in Prague exhibition for American Identities.