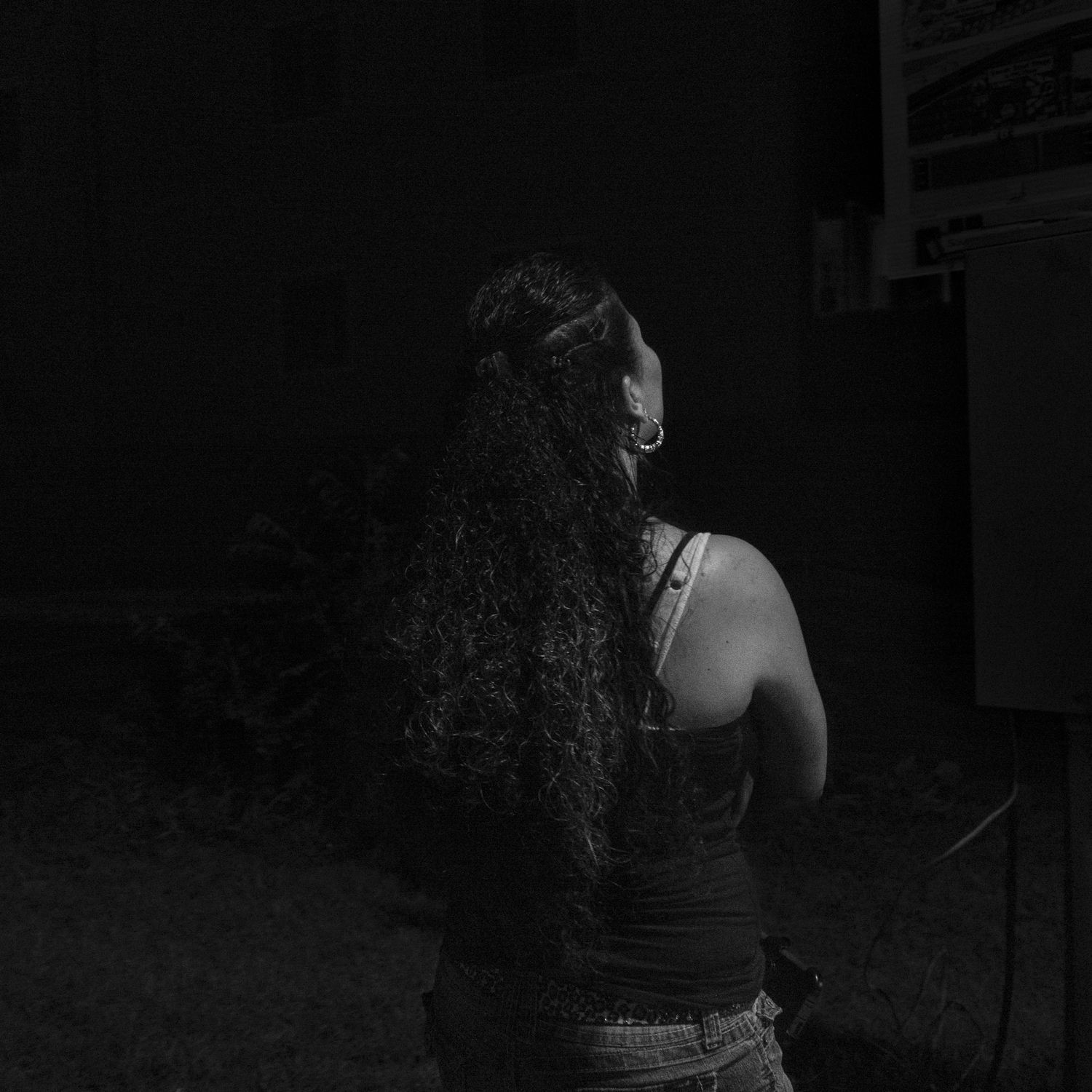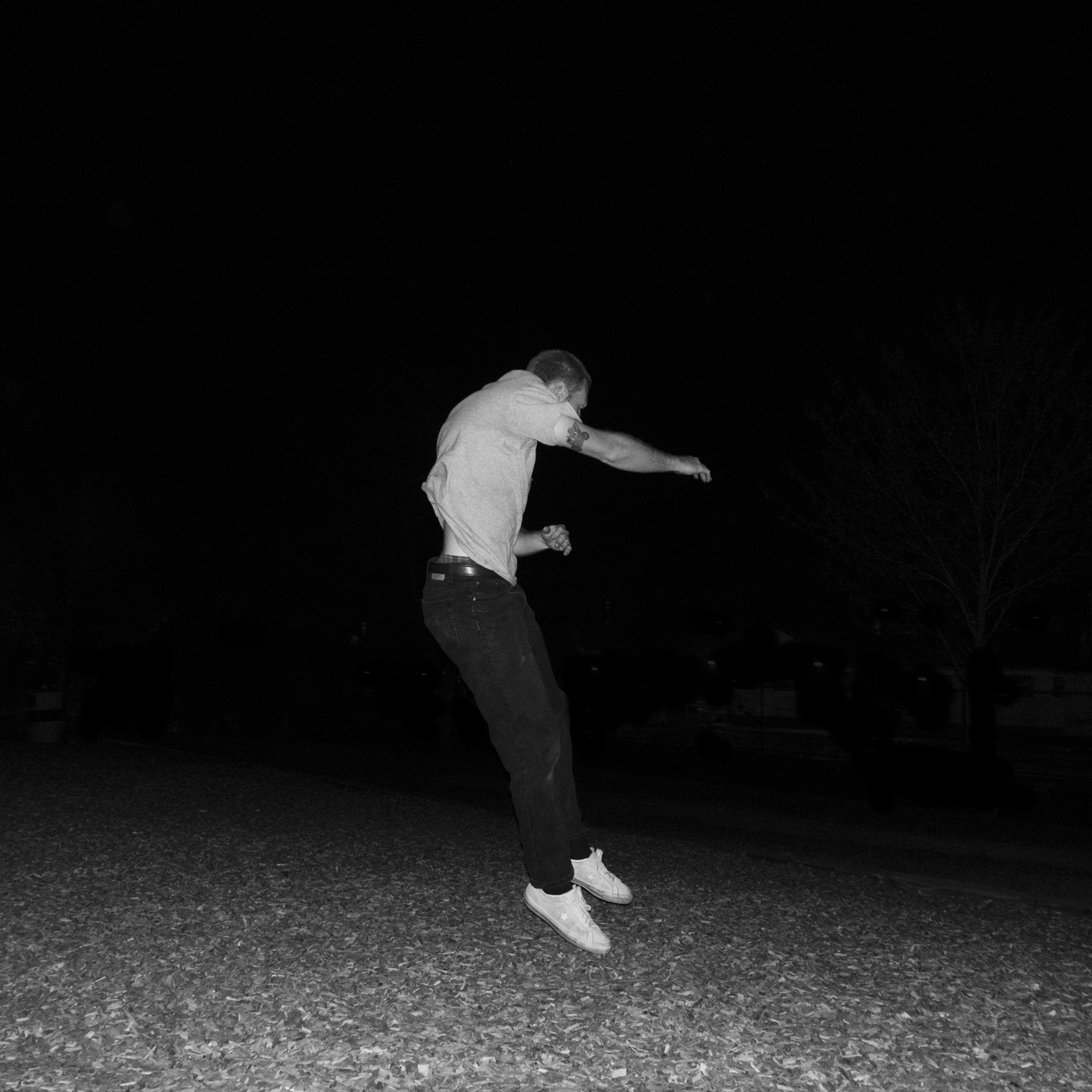 regarding others
manda quevedo
Regarding Others is an ongoing series exploring human experience and emotion, and the aspects of it that can be conveyed without showing a person's face.
___

Manda Quevedo is a photographer, bookmaker, and archivist. She holds a
BFA in Photography from Kutztown University of Pennsylvania and is currently based in the Lehigh Valley area of Pennsylvania. Manda has exhibited work across the United States as well as internationally and has attended several book fairs as a vendor for her small publishing operation, Quiet Pages Press. You can view more of her work here.