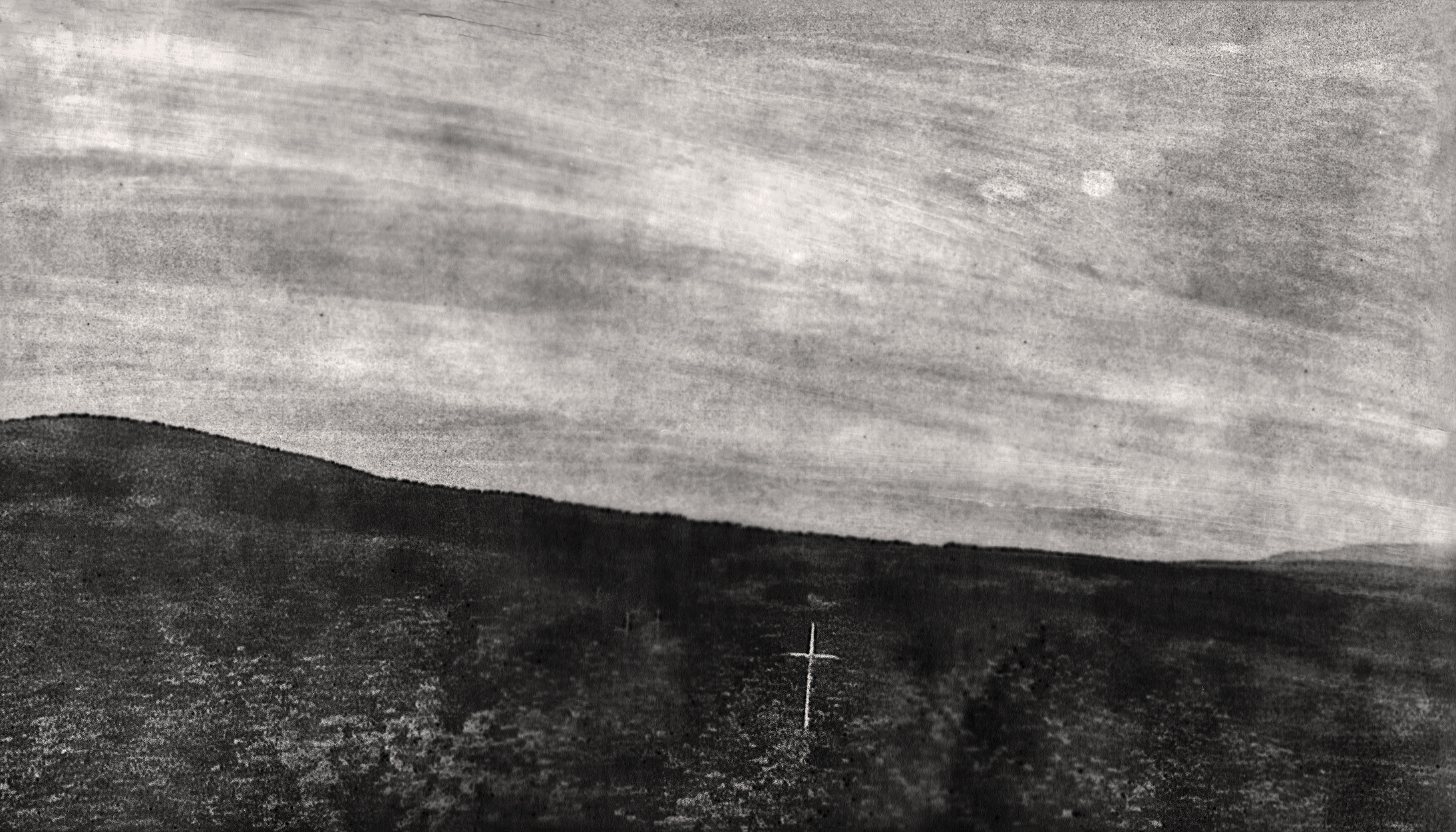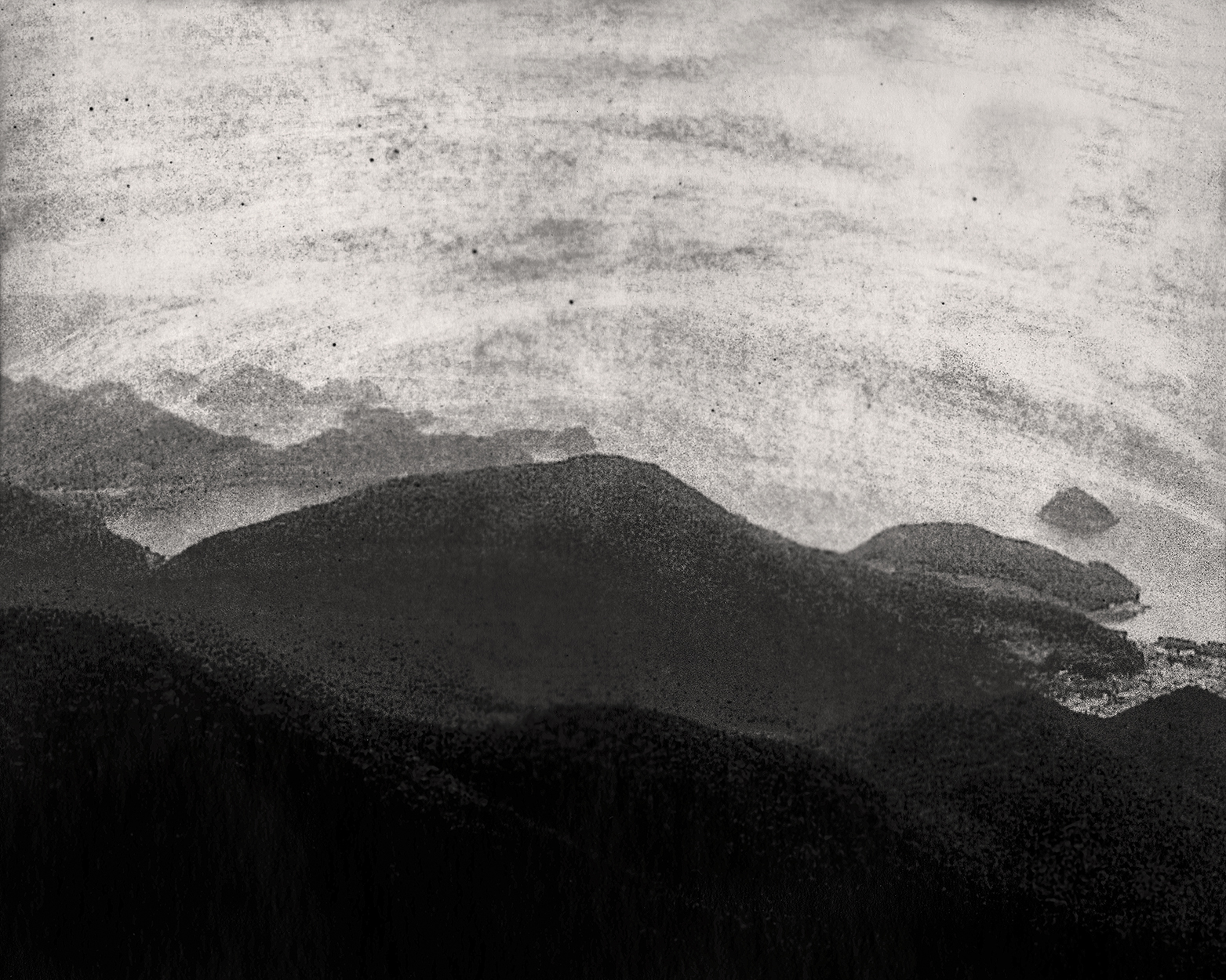 no mans land
marcus desieno
-
In our increasingly intrusive electronic culture, how do we delineate the boundaries between public and private? "No Man's Land: Views From a Surveillance State" is a body of work that interrogates how surveillance technology has changed our relationship to—and understanding of—landscape and place in the current geopolitical climate.
To produce this work, I hack and tap into surveillance cameras, public webcams, and CCTV feeds in pursuit of the "classical" picturesque landscape and the sublime. The resulting visual product becomes dislocated from its automated origins and leads to an investigation of land, of borders, and power. The very act of surveying a site through these photographic systems implies a dominating relationship between man and place.
How can we move forward as global community to address issues of clandestine surveillance and government abuse? Questioning the pervasive nature of surveillance is an essential conversation in our post-Edward Snowden society. Ultimately, in "No Man's Land," I hope to undermine these schemes of social control through these photographs—found while exploiting the technological mechanisms of power in our surveillance society.
___

Marcus DeSieno is a visual artist who is interested in how the advancement of visual technology continually changes and mediates our understanding of the world. DeSieno is particularly interested in the unseen political ideologies embedded in this technology. He received his MFA in Studio Art from the University of South Florida and is the Assistant Professor of Photography at Central Washington University in Ellensburg, Washington. You can view more of his work here.