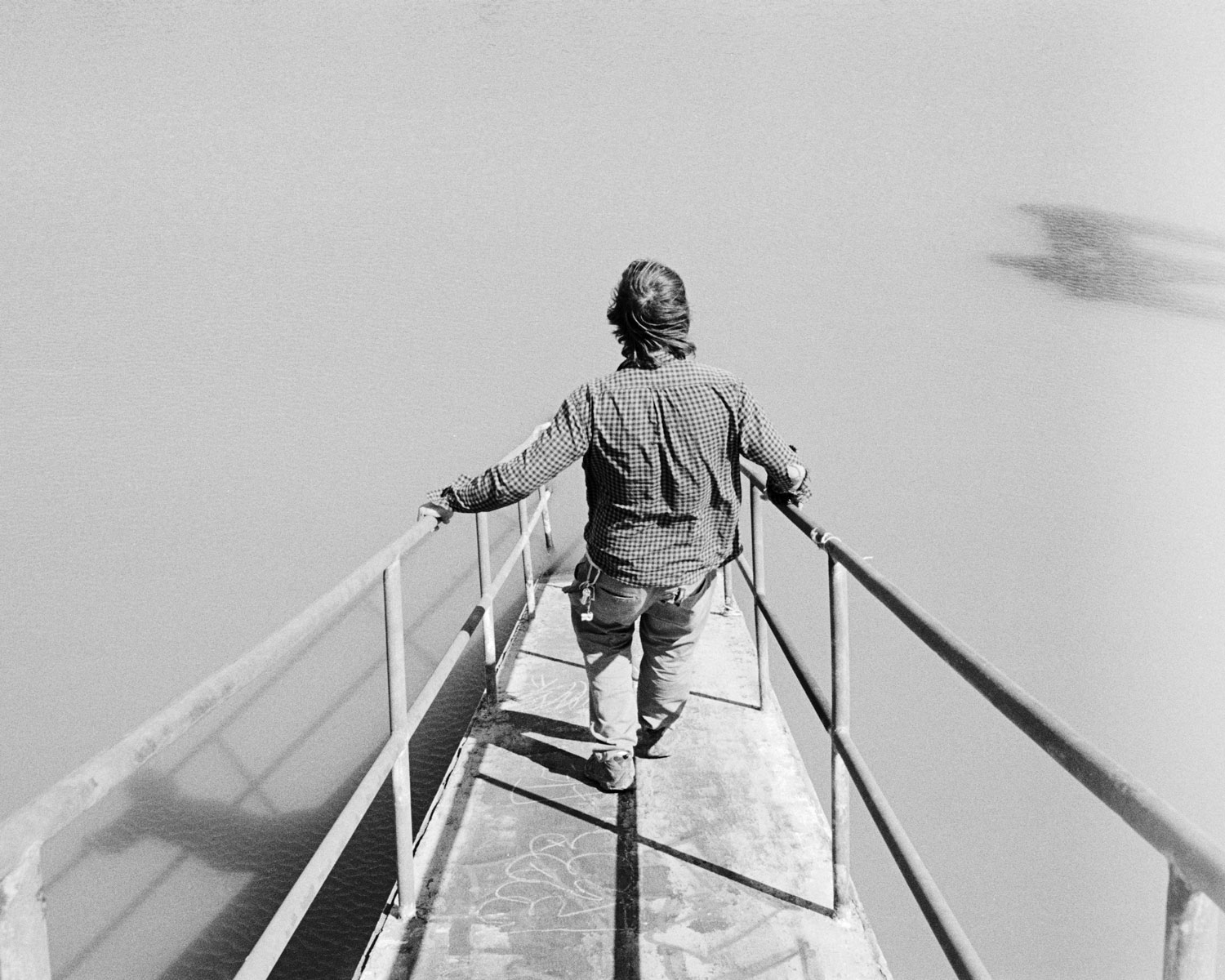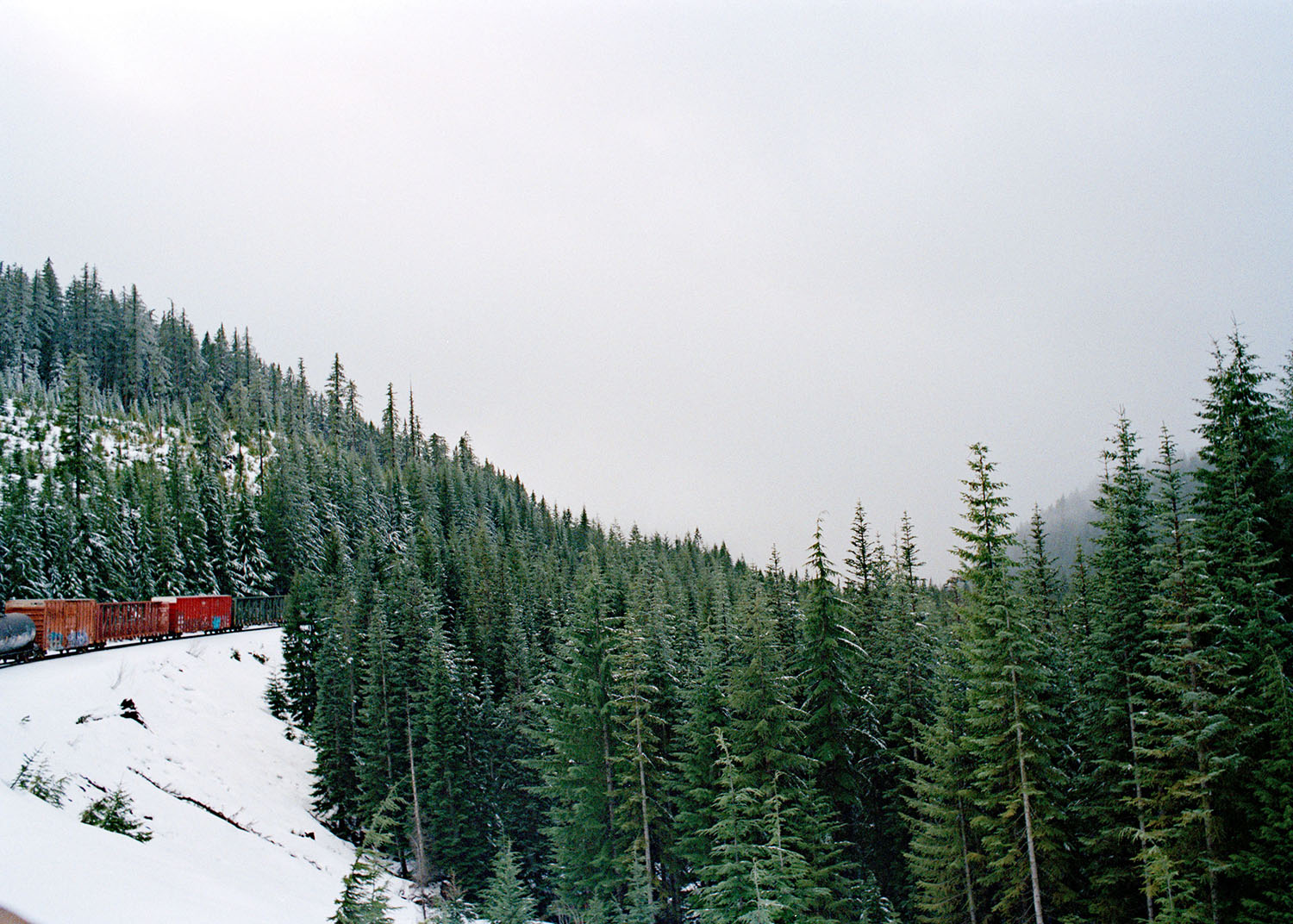 a slow retreat
sam de poto
-
There is an intrinsic value of travel in America, deeply embedded in both history and culture that has formed mythologies around going someplace new and achieving prosperity. A Slow Retreat is a narrative-based body of work about what exists within the gaps between mythology and reality in terms of the American Dream. This Project examines how loyalty and distrust for these mythologies become intertwined, forming a world of where lies both struggle and the possibility for great change.
A Slow Retreat began in 2014 from a series of photographs made while travelling in the south, and since then has grown to include images from throughout the united states. A Slow Retreat i s an ongoing project that will last for as long as I myself remain wrapped up in these mythologies and continue to toil with the spectacle of utopia.
___

Sam de Poto (b. 1995) was born and raised on Shelter Island, NY. They received a BFA from SUNY Purchase in 2017 with a focus in photography and printmaking. Sam currently resides in Philadelphia, but is often on move from one place to another. Sam's art practice is largely based on the theme of travel as a historical and cultural staple of American society, and deals with issues relating to power structures, identity, counter-culture, and home. You can view more of their work here.